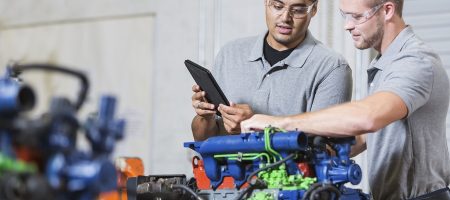 It was only the nineties where we had cars that required the windows to be manually wound down, insert the car key into the door to lock and unlock it, start the car with a key, physically control and park the car yourself, brake assist was not heard of before. Today, we have automotive technologies that are capable of detecting the brake force distribution, high tech radar detection systems, computer activated engine systems and advanced fuel technology available that has forever changed the future in automotive.
The technology in cars has changed rapidly over the last decade, so much that the role of the mechanic has changed to include duties of a technician. With driverless cars racing to be developed, the demand for automotive technicians will be set to intensify over the coming years.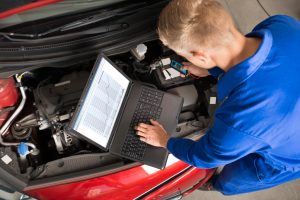 In fact, nationally there are more than 27,000 jobs unfilled in the automotive industry and figures are set to rise next year. Automotive technicians, mechanics and panel beaters make up a majority of the automotive trades skill shortage with repair and maintenance sector unable to fill positions mostly due to applicants being unsuitable for the role.
Therefore, demand in Australia in the car and automotive industry is experiencing a time to drive up growth in the automotive sector. Apprenticeships and traineeships are available across all roles in the car industry and are expected to grow alongside the rapid changes in automotive technology well into the future.

Ablegrid GT Serices GT-001 GPS Vehicle Tracker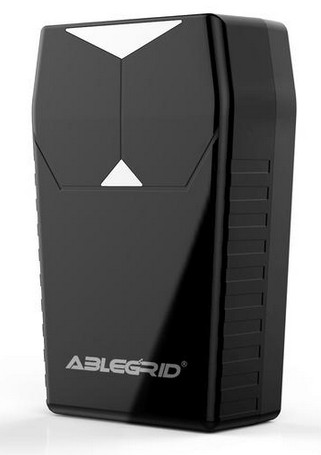 The powerful 3300mAh Li-on battery provides extra-long battery life with over 2 weeks continuous working time and an incredible 180days standby time. The Ablegrid app has a low power alarm and notifies when it is due for a recharge, provides GPS tracking in real-time on Google Maps.
The portable design makes it easy to be moved for tracking various items. It is suitable for tracking kids, elderly parents, bring it on outdoor hiking and camping activities or even tracking your vehicle transport interstate. It is backed by a 100% Life Time Warranty, operates on the conservative 2G network with various subscriptions plans ranging from month to month, term by term with no activation or cancellation fees.
ablegrid.com/products/
Spy Tech STI GL300 Vehicle GPS Tracker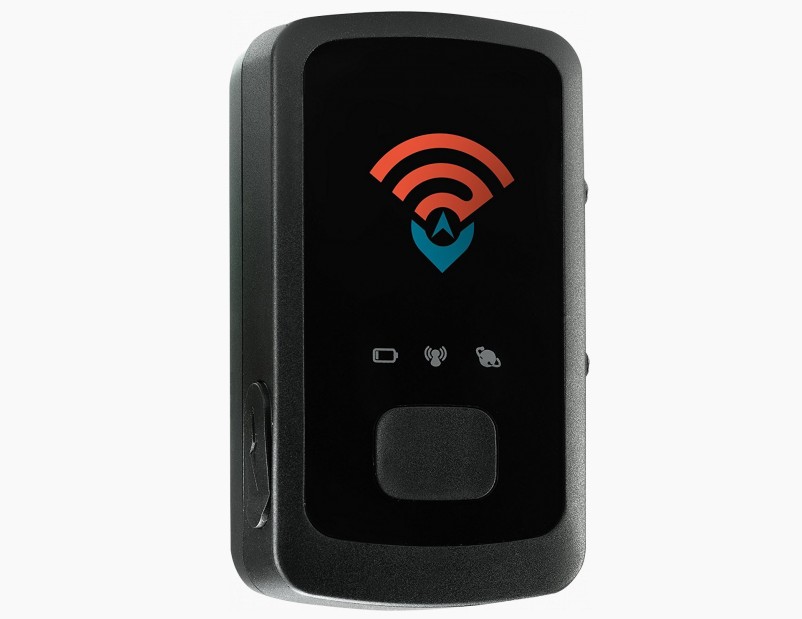 The ever increasingly popular Spy Tech STI GL300 vehicle GPS tracker is portable in size and provides accurate vehicle GPS location in real time. Updates of the vehicle's location can be set to be given at 5 second intervals whilst the three-axis acceleration meter produces almost 100 percent pinpoint of the vehicles location.
Further, the STI GL300 has the capability to be configured for geographic territory zones, much like boundary limits where notifications will be sent out via text or email if the car is leaving the specified geographic area. The battery life is reasonable with up to 2 weeks of use before it needs to be recharged.
Data can be accessed from anywhere using a tablet or mobile phone, tracking data is stored on the device for a whole year and can be obtained via login with monthly subscriptions starting at $24.95 for location updates every 60 seconds.
GL300 Real Time GPS Tracker
Automatic Pro Car GPS Tracker
Get unlimited tracking of your car without expensive car tracking subscription services, the Automatic Pro Car GPS Tracker connects directly in your car and is compatible with most cars built after 1996.Utilizing wireless 3G networks, it adequately tracks the cars location in realtime 24 hours a day, 365 days a year for 5 years.
Vehicle monitoring and location data can be tracked using the simple to use smartphone app. Automatic Pro is capable of detecting a crash and their trained response agents will call you, request for emergency services if you need it and contact your family members also.
With Automatic Pro, there are endless possibilities with the integration of IFTTT platform, log trips to a Google Sheet, turn on you Hue lights at home when you are close by, set your thermostat at home to away when you leave the house and even connect to Amazon's Alexia platform.
https://automatic.com/pro/